Our Secret Sauce? Relationship Managers
Published April 6, 2021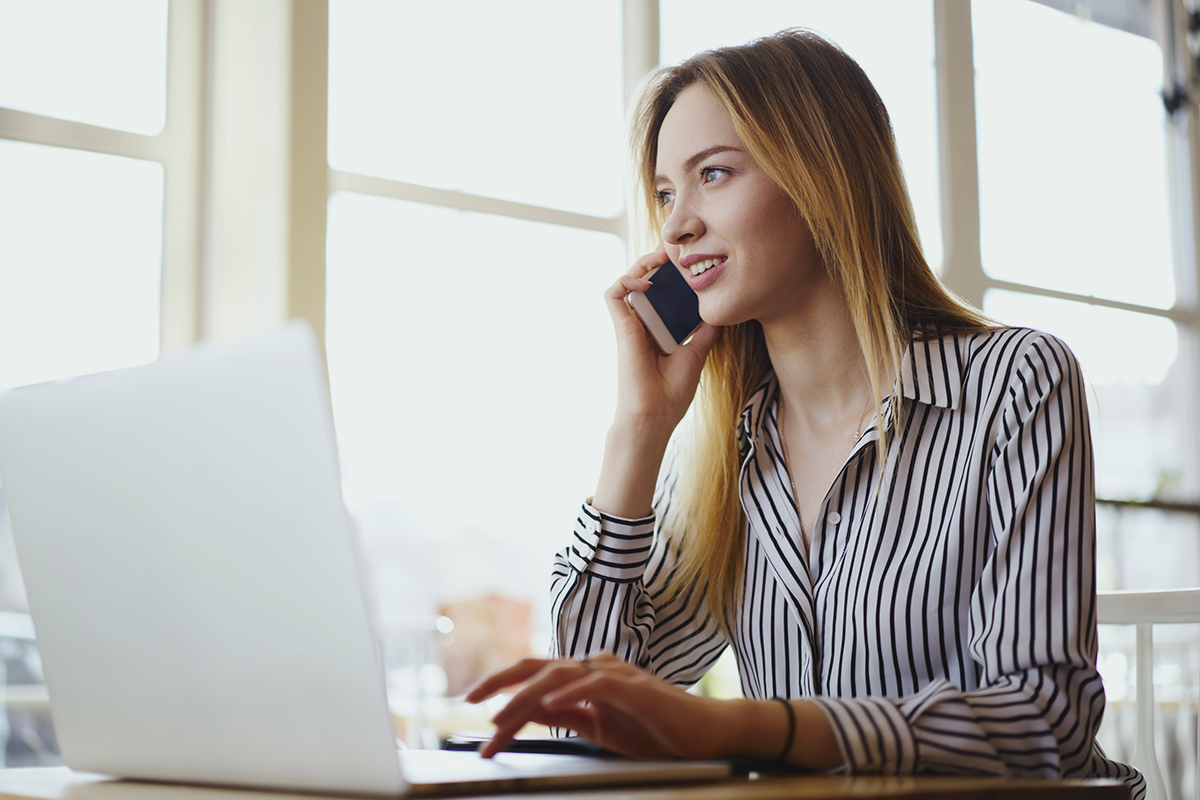 If we mention the word "recruiter," you might cringe. Not because recruiters are bad, but because as a traveling nurse, you can often find yourself inundated with pitches from medical staffing agencies.
It's likely a daily thing. And most of them sound the same, making promises that sound similar to ones you've already heard.
Springboard is a bit different.
For starters, we don't have recruiters. As one of the leading travel nursing companies with a relationship-based approach, Springboard pairs relationship managers with our traveling nurses.
Because at Springboard, we don't view your hard-earned skills and exceptional cardiovascular care talents as a case or a file. And we know there is so much more to you than your resume and your ability to fill a vacancy.
We see you for you, build a relationship with you and partner with you on every step of your journey.
Our relationship managers find opportunities with your best interests in mind, they cheer for your successes, they're around when things get rough, and they support your professional growth, specifically in Cath Lab, Electrophysiology and Interventional Radiology. It's what truly sets us apart from other travel nursing companies.
And we're totally fine with being the only member of this kind of club, the one that measures success by the strength of our relationships with our traveling nurses and the prestigious medical facilities with which we partner. Our relationships matter that much to us.
We know, as a traveling nurse, you're interested in adventure, in earning more money, in meeting new people, dodging workplace politics and experiencing the pride that comes from being able to help when and where there is a need. We keep all of that in mind while working with you to find a perfect fit.
At Springboard, our relationship managers do the heavy lifting when it comes to managing details of a new assignment or referring our Cath Lab, EP and IR clinicians to additional, internal specialists who help manage other important aspects of placements.
Like, where will you live? Our housing specialists help with that, offering custom support for wherever your travels take you. And what does the onboarding process look like for me? That's where our onboarding specialists come in, making sure you feel supported as you join the Springboard team.
When it comes to the interview process, compensation, benefits and licensing — your relationship manager is there to guide you through every milestone. It's all part of our commitment to you and your success.
We just truly believe that the investment that comes with building relationships is worth it. Springboard's relationship managers offer traveling nurses a better experience, one that speaks to their personal needs and professional growth, and it allows them to find the best match for healthcare facilities in need of additional support.
Our approach basically benefits everyone, especially traveling healthcare professionals like you.
Ready to begin your relationship with Springboard? Give us a call.