Springboard 2021 Cath, EP and IR Wage Survey Results
Published February 21, 2022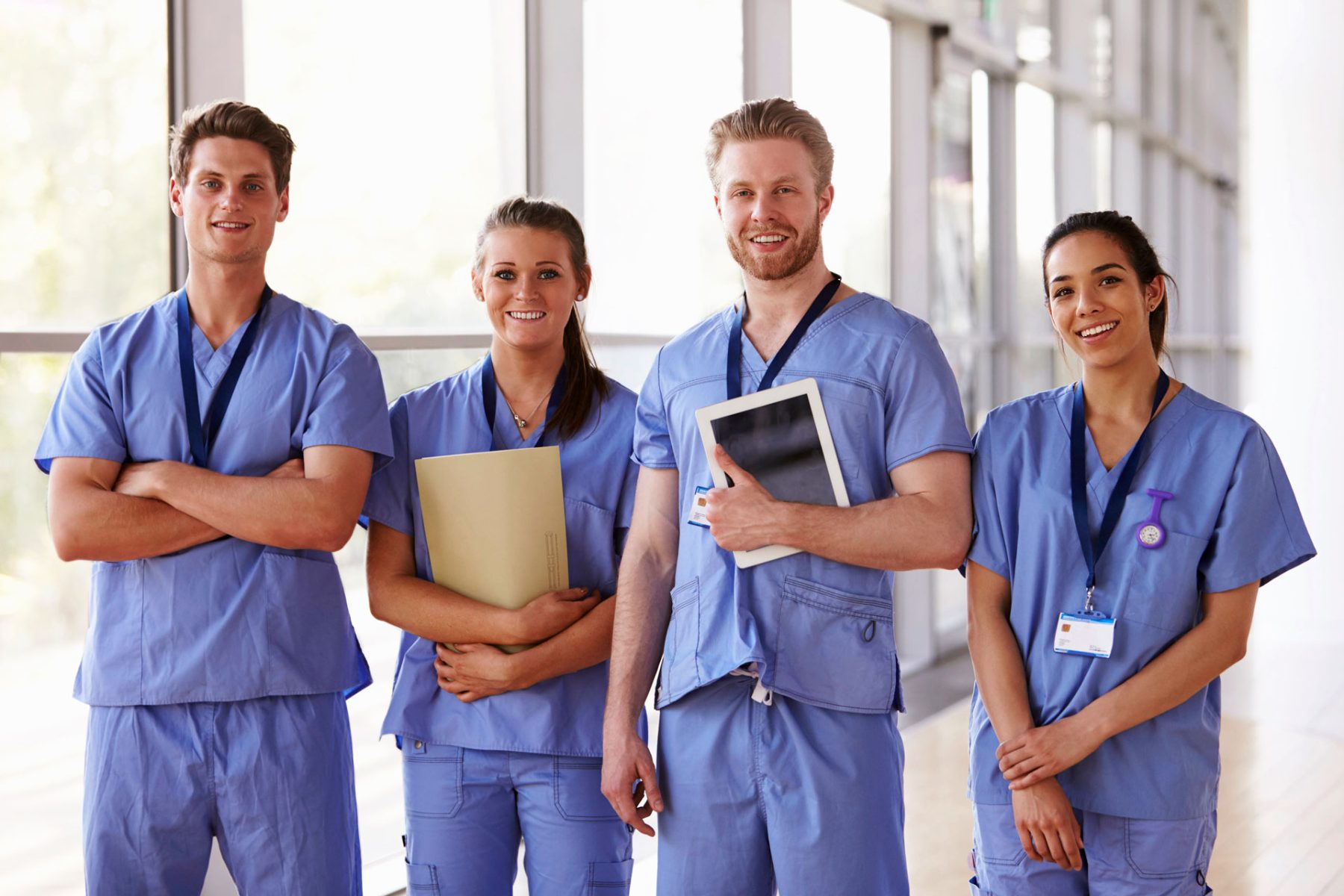 Since 2011, Springboard Healthcare has made its mark on the cardiovascular care industry through in-depth wage surveys conducted with expert Cath Lab (Cath), Electrophysiology Lab (EP), Interventional Radiology Lab (IR) nurses and technologists from across the United States. We are eternally grateful to all the healthcare heroes who participated in the 2021 Wage Survey and are excited to share this year's unique findings.
Wage Growth
Permanent RN wages saw growth by 13.89% from 2020 to 2021 and 17.22% since 2021. Permanent RN and technologist wages continue to increase steadily. Technologists realized a higher hourly wage gain from 2011 to 2021 of $13.69; whereas RNs gained $10.67. In addition, Traveler wages increased from 2011 to 2021 with an increase of $32.85, a 76.88% increase
Regional Differences
As in years past, the highest permanent and travel wages are in the West and the lowest percent increase in wages in 2021. Unlike previous surveys, in 2021 the South had the largest percent increase in wages for permanent and travel staff. The lowest wages for permanent employees in 2021 were in the Midwest at $40.30 per hour.
Wage Satisfaction
Not surprisingly, wage differences by region correlated with wage satisfaction. In the 2017, 2020 and 2021 wage surveys, the West had the highest wage satisfaction (along with the highest wages). Unlike other surveys, in 2021 the Northeast had the lowest wage satisfaction. In 2021, we asked a new question, "How satisfied are you with your current employer?" Overall, 47.3% of employees are dissatisfied with their employers.
Education and Experience
Education and experience matter with those possessing 21+ years of experience garnering the highest wages, earning 16.99% more than those with 6-10 years of experience. For education, having a college degree makes a big difference. Those with a bachelor's degree earned 13.57% more than those with an associate degree. Those with a master's degree earned 12.38% more than those with a bachelor's degree.
It Pays to Travel
Traveling healthcare professionals continue to make significantly more than their non-traveling counterparts. In 2021, the average difference was 71.61% in favor of travelers. Trend analysis across all surveys shows an increase of almost 76.88% from 2011 to 2021. Whereas the increase between these years for permanent technologists was 44.83% and 28.88% for permanent RNs.