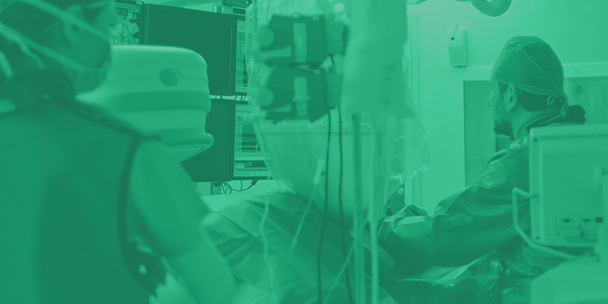 Course Type:
Cath Lab Academy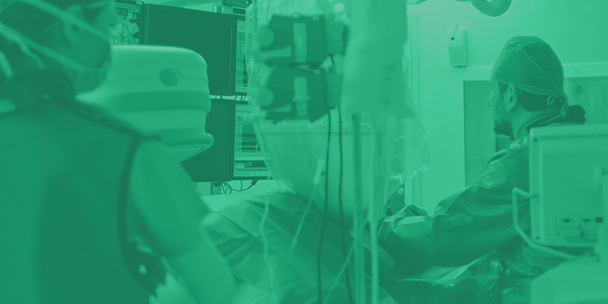 June 2, 2020 |
Learn about right heart hemodynamics, coronary angiography and patient assessment skills in this introductory course.
---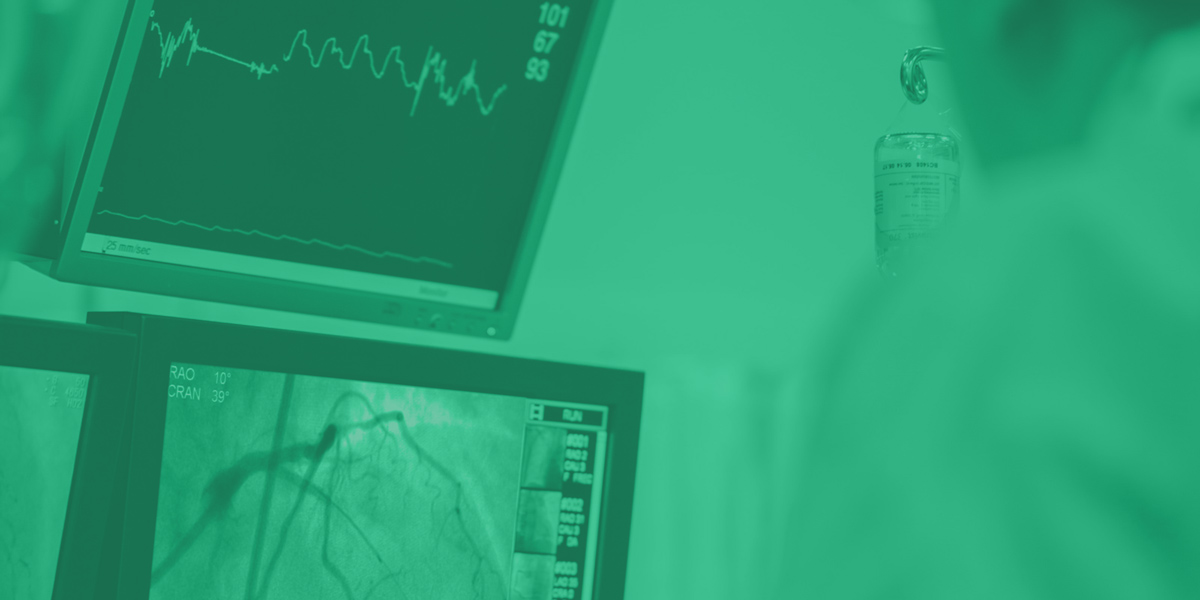 June 2, 2020 |
Advance to topics that include intravascular ultrasound and pericardiocentesis in this mid-level course.
---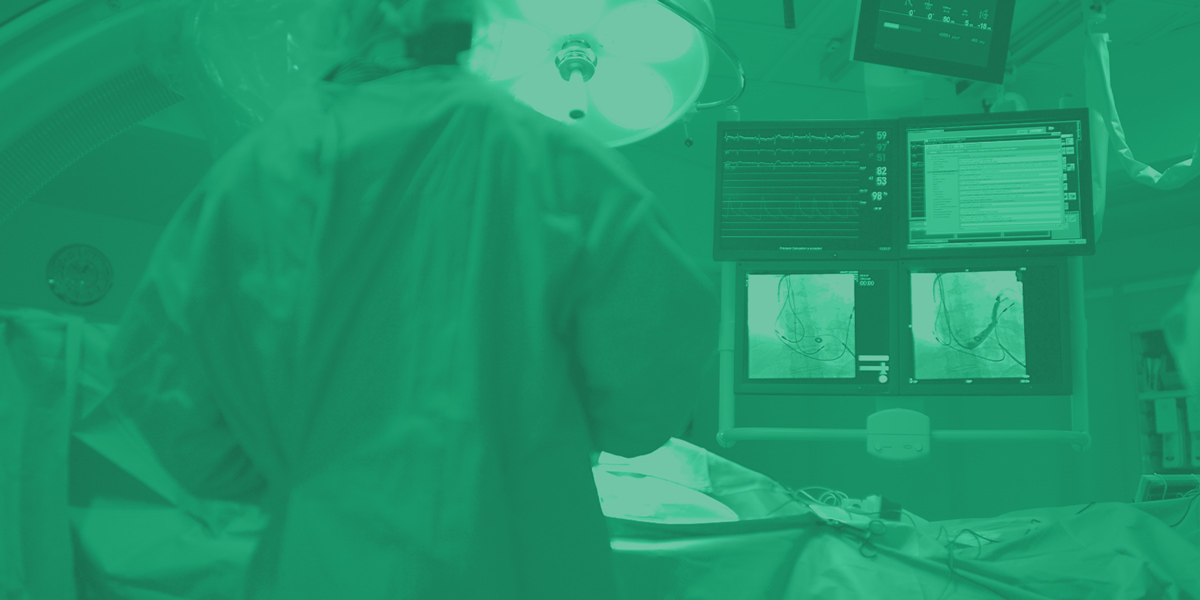 June 2, 2020 |
The final course for RCIS prep includes instruction on structural interventions, atherectomy and percutaneous valve repair and replacement.
---