Visibility and a Growth-Focused Mindset Set Us Apart
Published April 28, 2021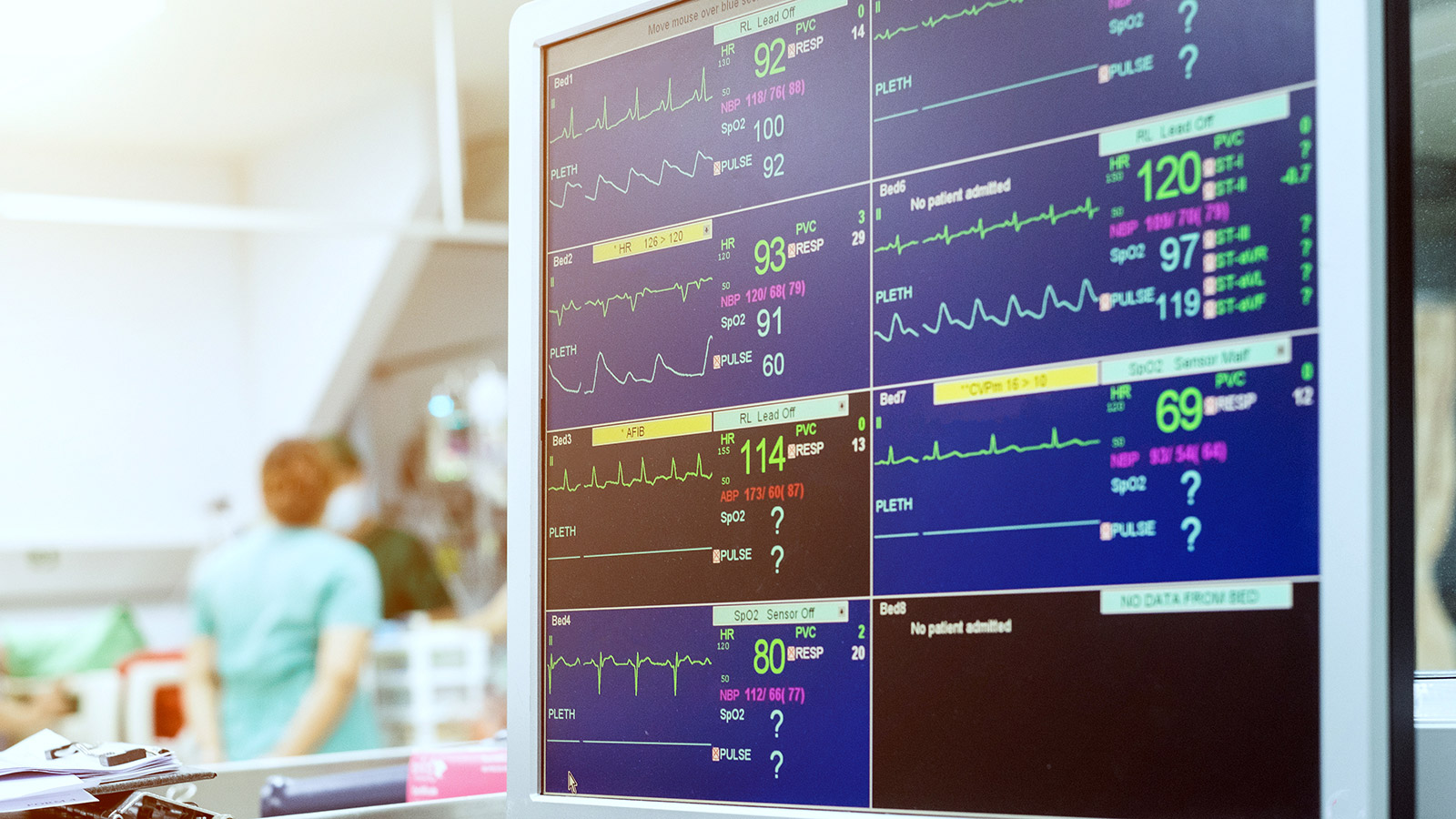 Managing a cardiovascular care department comes with a number of unique challenges, all of which tie back to a commitment to deliver top-notch care to patients needing treatment. While the specific needs and challenges differ from team to team, at Springboard we recognize that most challenges fall into universal themes — obstacles we're confident we can help leaders manage in more efficient and effective ways.
As one of the leading healthcare staffing agencies in the country, Springboard understands the demands cardiac care teams face, particularly when it comes to staffing. In recent months, team leaders have had to adjust to new safety protocols, fluctuating caseloads and fluid staffing needs. And those same leaders have done it all with lean budgets and no decline in patient needs.
And now, as parts of the country open up in a post-pandemic environment at different speeds, team leaders are facing renewed competition when it comes to compensation for attracting top Cath Lab, EP and IR talent as a backlog of procedures move to the front burner.
We understand all of the pressures. 
As one of the country's most experienced medical staffing agencies for facilities offering electrophysiology, cardiac catheterization and imaging, we're aware of the challenges felt from coast to coast. And we know that team leaders and facility managers have a number of interests to consider when making changes to workflow or staffing, including patients, physicians, current team members and organizational leaders.
It's a lot to juggle.
Springboard partnerships alleviate some of that pressure. Unlike other staffing agencies, Springboard establishes relationships with the long game in mind, working with facility managers to alleviate short-term stresses while working towards achieving long-term goals and implementing lasting efficiencies.
One of the best examples of that commitment is the educational tools we have that allow a facility's current staff to grow and progress, raising the caliber of care a facility is able to provide. Our mobile-friendly platforms, developed in partnership with Duke Heart Center, prepare nurses and technicians for certification exams and count towards CTE credits.
At Springboard, we help facility managers build a qualified team and then give them access to programs they need to foster professional growth within it. That type of integrated offering is hard to come by in our industry, and we know it's a valuable resource to facility managers and the HR supervisors with whom they work.
Building or expanding a qualified, fully staffed cardiac care team isn't easy, but it's necessary. And it takes work to sustain it, which is why it's important to build strong, lasting relationships with staffing partners who understand the complexities of the work being done, understand the landscape of the staffing marketplace and understand what is needed to maintain a stable, growth-focused, experienced team.
Springboard enters every partnership with a unique market visibility that translates to greater success and customized solutions for facility managers.