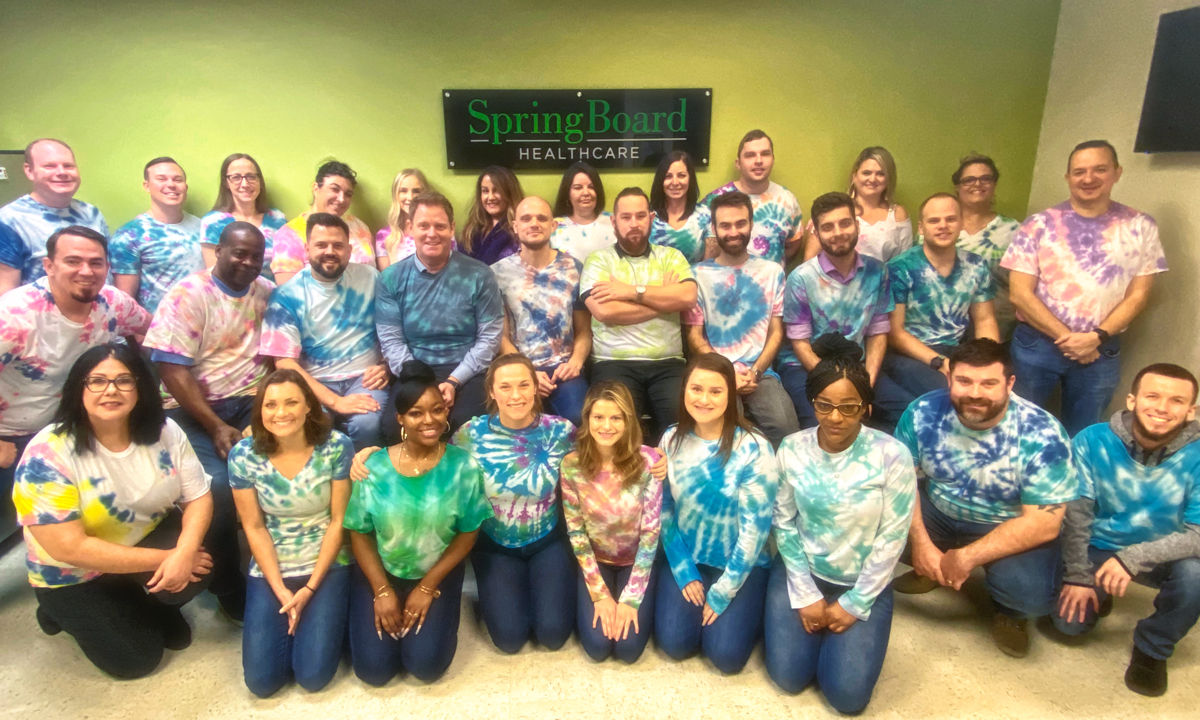 Move on. Move Up.
Discover where your healthcare career can take you. Start your new tomorrow, today. Begin by completing our quick application.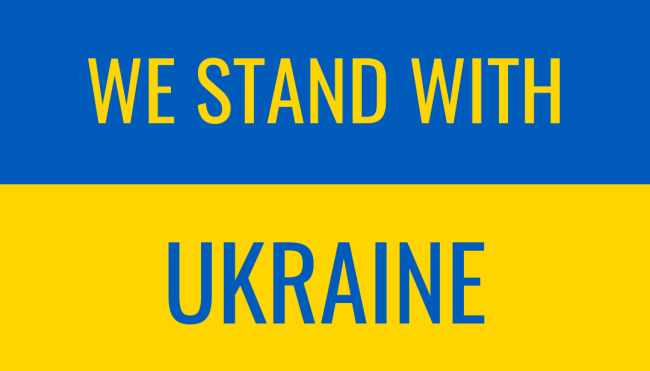 We Stand With Ukraine
As hostilities in Ukraine continue to unfold on the news and social media, it can be difficult to know what to do to support those affected. Here are some ways you can help the people of Ukraine, from wherever you are.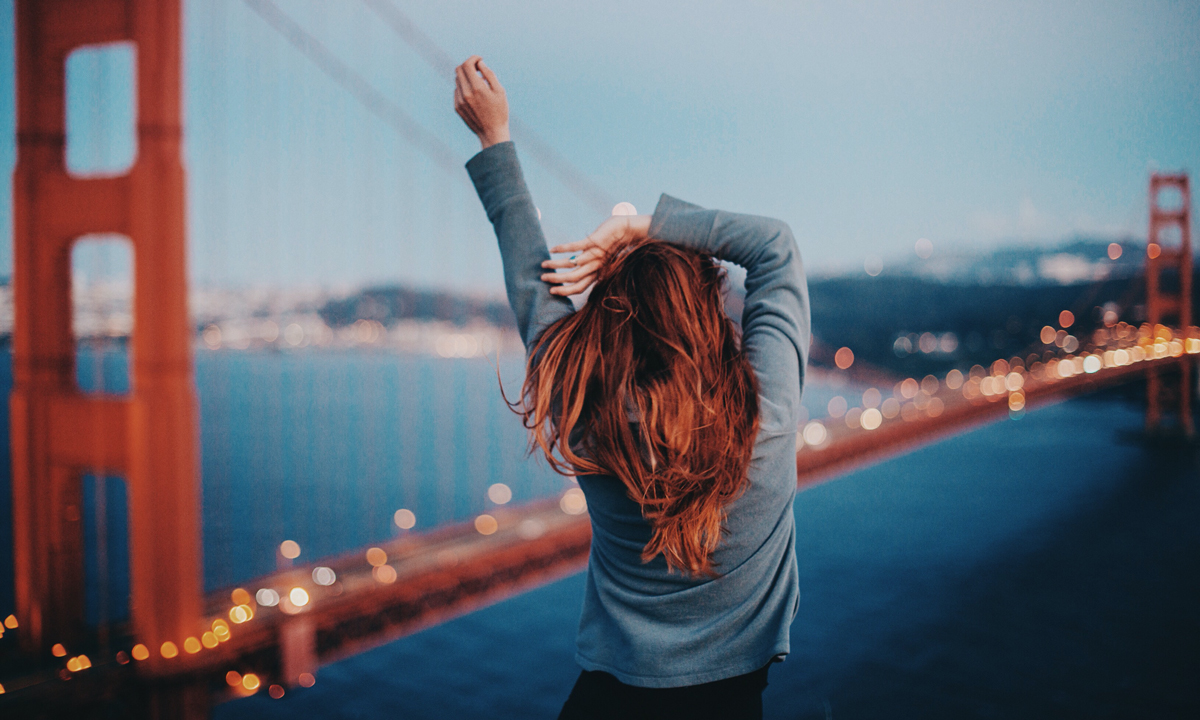 Change your career trajectory.
Find jobs that fit your expertise and offer great benefits and competitive compensation — with our help. Let's get started.
Are You Making What You're Worth?
If you have ever wondered how your wages stack up against your peers, now is your chance to find out. Springboard Healthcare's 2021 Cath/EP/IR Wage Survey is hot off the presses and the results are astounding. Did you know that wages for travelers have increased 76.88% since 2011? Read the full report to find out more.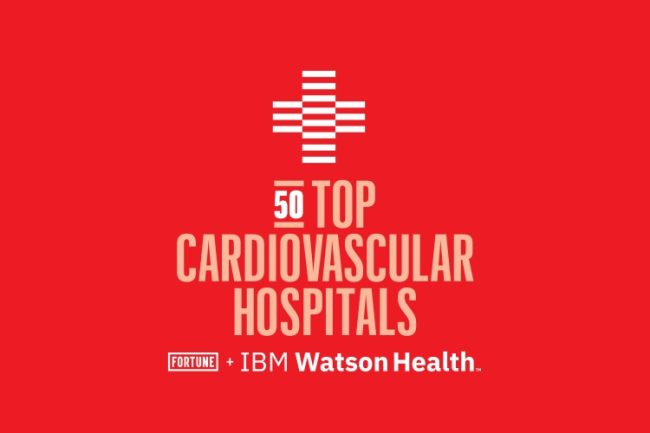 We Work with the Best
If you're looking to increase your earning potential and work in some of the best hospitals in the country then search no further. Springboard Healthcare works with 78% of facilities on Fortune's 50 Top Cardiovascular Hospitals list. Speak with one of our amazing Relationship Managers today and advance your career by calling (866) 465-6286.
Staffing Solutions
We're all about opportunity, professional growth and lasting relationships.
It all starts here. Fill out an application and start your healthcare journey!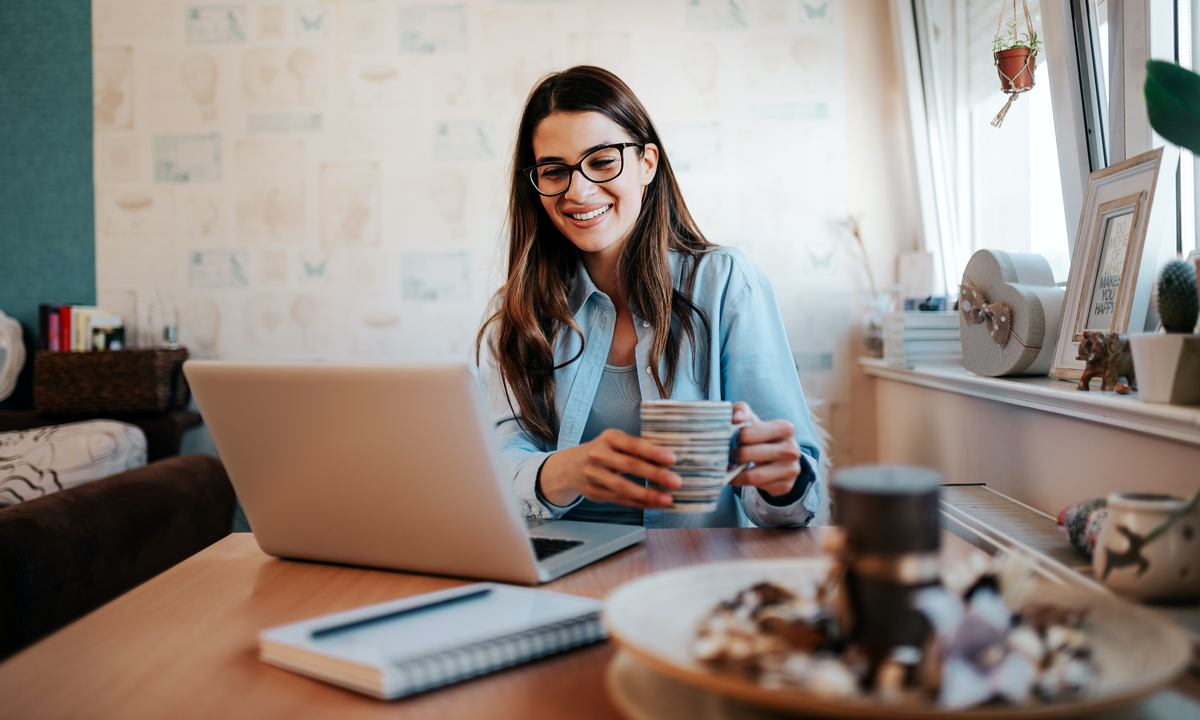 Education makes all the difference
Professional development has the potential to take you and your career to the next level. Prepare yourself to advance by improving your clinical competency, getting CE credits or preparing for industry certification.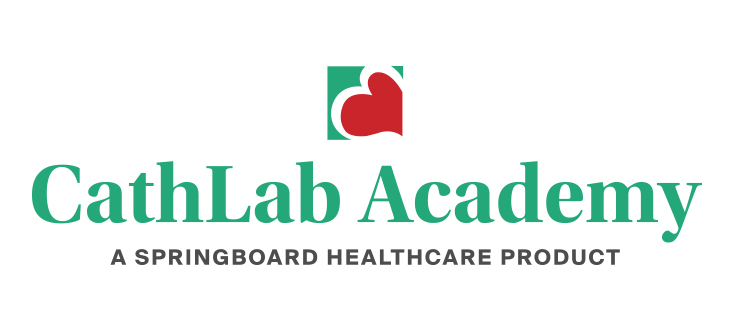 A three-part, cloud-based series of courses prepares professionals for the RCIS certification while improving competency.
BLOG
Study Tips to Ace the RCES Exam
You're almost there! You're on your way to becoming a Registered Cardiac Electrophysiology Specialist (RCES), but the only thing standing in your way is the RCES exam. We get it – there's a ton of information for you to study and you may not know where to begin. We've worked with many healthcare professionals who have successfully passed the RCES exam.
Read Now
---
LATEST ARTICLES
Check out Springboard Healthcare's latest list of hot Cath Lab, EP, and IR positions for RNs and technologists in dream destinations across the country. To find out more about these high-paying jobs, chat with one of our amazing relationship managers today by calling (866) 465-6286 or visit our job search page to view all of […]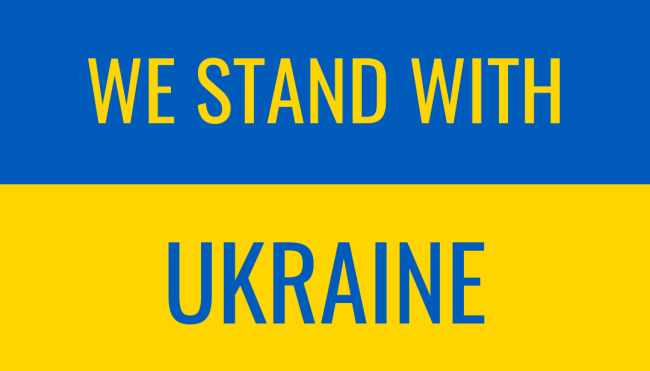 As hostilities in Ukraine continue to unfold on the news and social media, it can be difficult to know what to do to support those affected. Below are just a few ways you can help the people of Ukraine, from wherever you are. UNICEF USA UNICEF's emergency interventions in Ukraine include providing health, hygiene, and […]
Learn How Springboard
Can Change Your Trajectory