Overview
Knowledge is power, whether it's earned through experience or in a classroom. Our portfolio of healthcare educational products, developed with leading experts in their fields, adds valuable intellectual and practical muscle to every team — preparing everyone to move on and move up.
We now offer a 48-hour free trial for any of our courses, so take your test drive today!
CathLab Academy & EP Academy
The perfect courses for nurses and technologists looking to improve their skills in Cath Lab and EP Lab environments. Offers valuable CEUs and helps prepare students for success on their RCES/RCIS exams. Used in hundreds of hospitals by thousands of clinicians.
CVPro Academy
Specially designed for use in cardiovascular technologist training programs, CVPro Academy is the perfect tool to bring the classroom into the digital future. This online, mobile-friendly training platform makes learning a breeze and lets students learn wherever they go.
RCIS Prep +
Taking the RCIS test can seem daunting. However, with Springboard's RCIS Prep + exam simulator tool, you can test your knowledge and make sure you're ready to earn your RCIS certification with confidence.
Our Education Platforms at Work
At Springboard, we know that our education platforms help measure and improve knowledge critical to performance among individuals and teams of Cath/EP clinicians.
How much improvement? We knew you'd ask.
45%
---
CathLab Academy score improvement as measured against pre-course assessment.
01
21%
---
EP Academy score improvement as measured against pre-course assessment.
02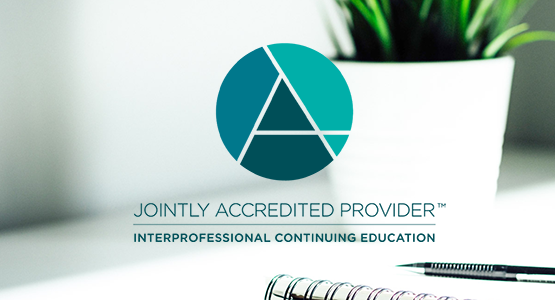 Duke Heart Center
Our exclusive education platform was developed in partnership with Duke Heart Center. The thorough program prepares clinicians for industry exams and valuable certification milestones that make teams stronger and propel individuals forward.
This activity has been planned and implemented by the Duke University Health System Department of Clinical Education and Professional Development and Springboard for the advancement of patient care. The Duke University Health System Department of Clinical Education & Professional Development is accredited by the American Nurses Credentialing Center (ANCC), the Accreditation Council for Pharmacy Education (ACPE), and the Accreditation Council for Continuing Medical Education (ACCME) to provide continuing education for the health care team.
Digital Training
EP Academy and Cath Lab Academy are customized to help specialists advance while meeting the demands of a fast-paced career. The programs are available on mobile devices and they provide practice questions and tests to prepare for the RCES and RCIS exams, or to help with onboarding into a Cath or EP Lab. CVPro is designed for students entering the field of cardiovascular technology. CVPro provides the basic building blocks for this exciting career path as well as advanced topics as students progress. With Springboard's education courses, move your career forward today.
Mobile-friendly
Complete in less than six months
Earn continuing education units (CEs)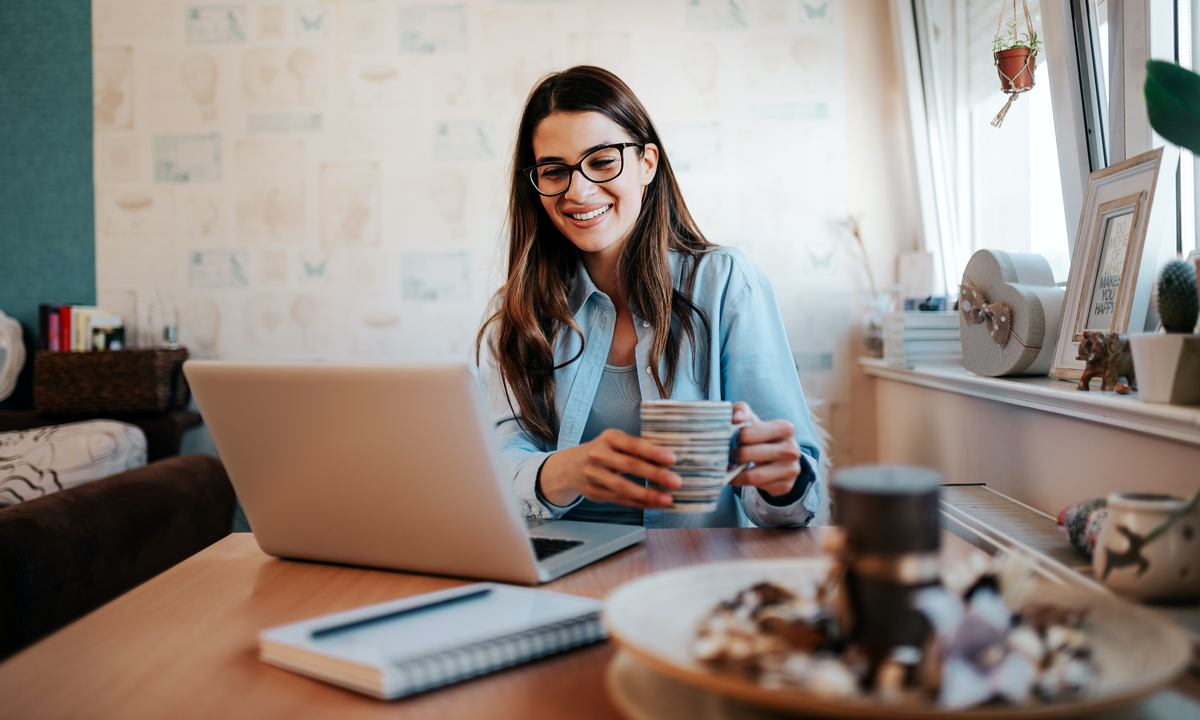 Education makes all the difference
Professional development has the potential to take you and your career to the next level. Prepare yourself to advance by improving your cath lab clinical competency, getting CE credits or preparing for industry certification.
See Our Education In Action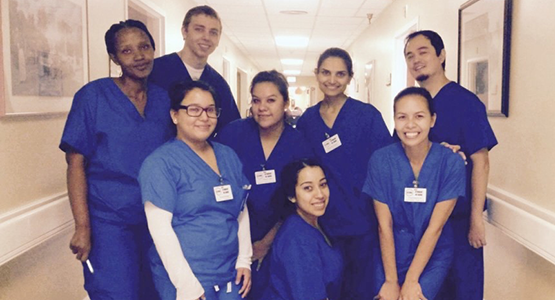 Become a Partner
Relationships are the foundation of our success.
At Springboard, we take the term "partnership" seriously, because we appreciate its importance to everyone's success. Our relationships allow us to find the best opportunities for our clinicians, and the best clinicians for our partners.
Our Partners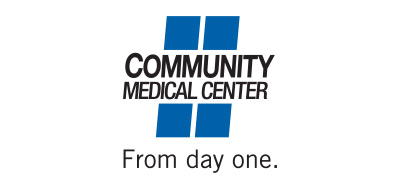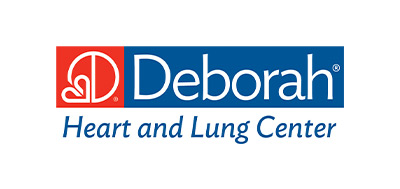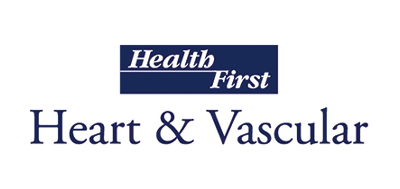 Request Information
Discover how you can benefit from a relationship with Springboard.