Overview
Knowledge is power, whether it's earned through experience or in a classroom. Our portfolio of educational products, developed with leading experts in their fields, adds valuable intellectual and practical muscle to every team — preparing everyone to move on and move up.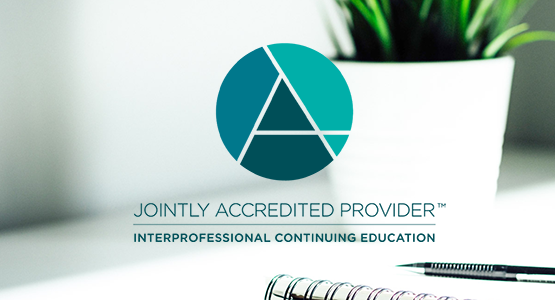 Duke Heart Center
Our exclusive education platform was developed in partnership with Duke Heart Center. The thorough program prepares clinicians for industry exams and valuable certification milestones that make teams stronger and propel individuals forward.
Digital Training
EP Academy and Cath Lab Academy are customized to help specialists advance while meeting the demands of a fast-paced career. The programs are available on mobile devices and they provide practice questions and tests to prepare for the RCES and RCIS exams. Move your career forward today.
Mobile-friendly
Complete in less than six months
Earn continuing education units (CEs)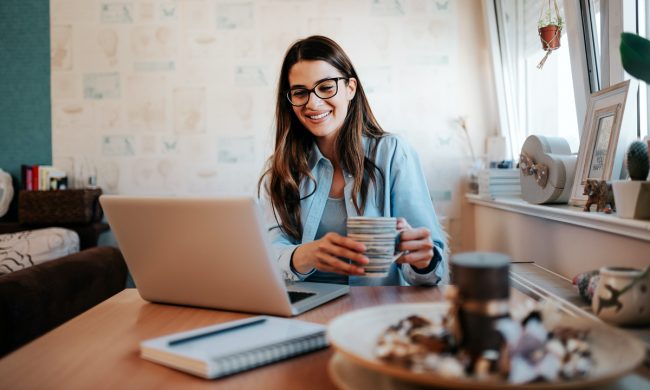 Education makes all the difference
Professional development has the potential to take you and your career to the next level. Prepare yourself to advance by improving your clinical competency, getting CE credits or preparing for industry certification.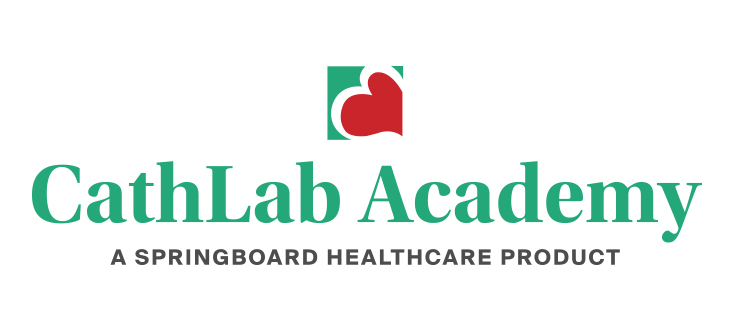 A three-part, cloud-based series of courses prepares professionals for the RCIS certification while improving competency.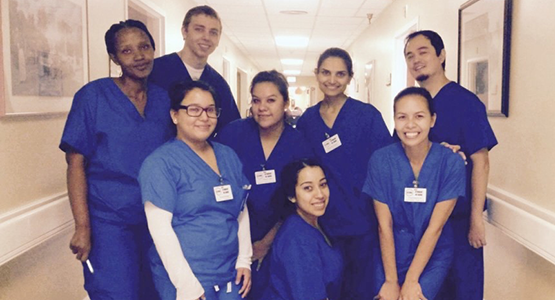 Become a Partner
Relationships are the foundation of our success.
We take the term "partnership" seriously, because we appreciate its importance to everyone's success. Our relationships allow us to find the best opportunities for our clinicians, and the best clinicians for our partners.
Request Information
Discover how you can benefit from a relationship with Springboard.