Overview
Your journey as a traveling nurse or allied professional begins when and where you want it to. So, where will you go next?
With the support of our experienced healthcare staffing team, you'll find new opportunities in new places that quench your thirst to provide care while exploring new corners of the world.
Our team for travel nurses and allied professionals links you and your top-tier skills to destinations where you are needed, now. Our team specializes in what you specialize in. Tell us where you want to go next, or let us help you decide so you can learn the latest techniques or avoid call back. We have the inside scoop. Let's do this together.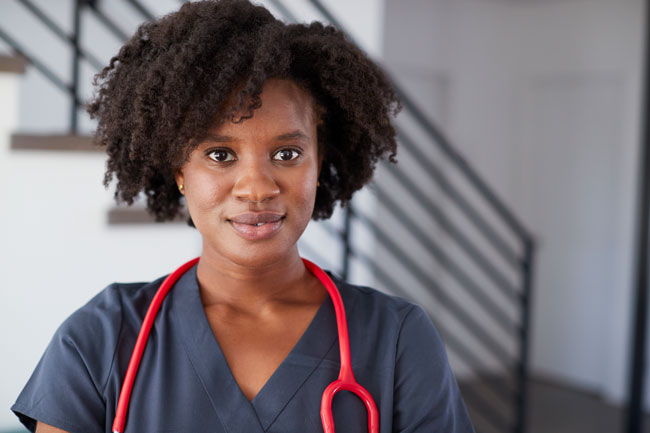 Make What You're Worth
Did you know that as a traveling nurse or traveling technologist, you can earn up to double what you would make as a permanent employee? The Springboard wage survey is your expert guide to finding out how much you could be making as a traveling healthcare professional. Check it out today and find out how we can help you reach your financial goals faster.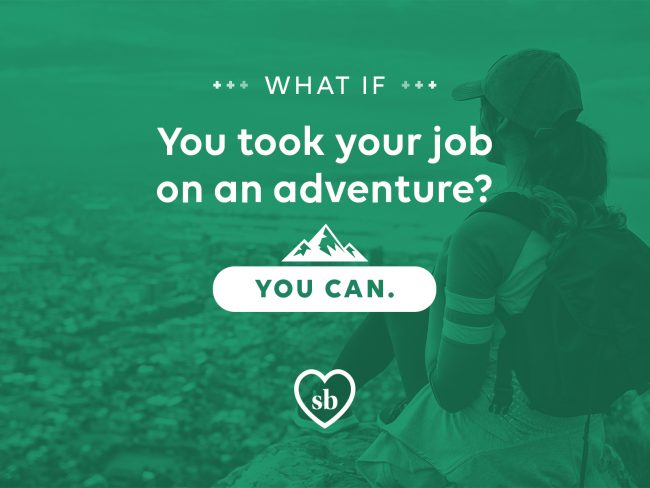 Top Destinations
As a traveler, adventure becomes part of your job. Earn more, explore more and experience more while using your cardiovascular care skills to treat patients in some of the country's most desirable destinations.
It all starts here. Fill out an application and start your journey!
Our Value
We'll get you where you want to go, whether that's a destination or the next level of your career. We recruit the best talent, discover the best opportunities, and support our travelers with onboarding and competitive compensation. We're your advocate.
Compensation:

We source the top travel cath Cath Lab, EP Lab and IR salaries for nurses and allied professionals just like you.

Lifestyle: We know hours and workplace protections matter. So, we worry about them for you.
Education: We keep you moving forward, by giving you access to valuable professional development opportunities.
Springboard Approach
We put you first. By assessing your needs and qualifications we're able to develop a customized set of opportunities sourced from our curated network of top performing institutions and our industry-first data set on wages and compensation. Let's create a perfect fit for you.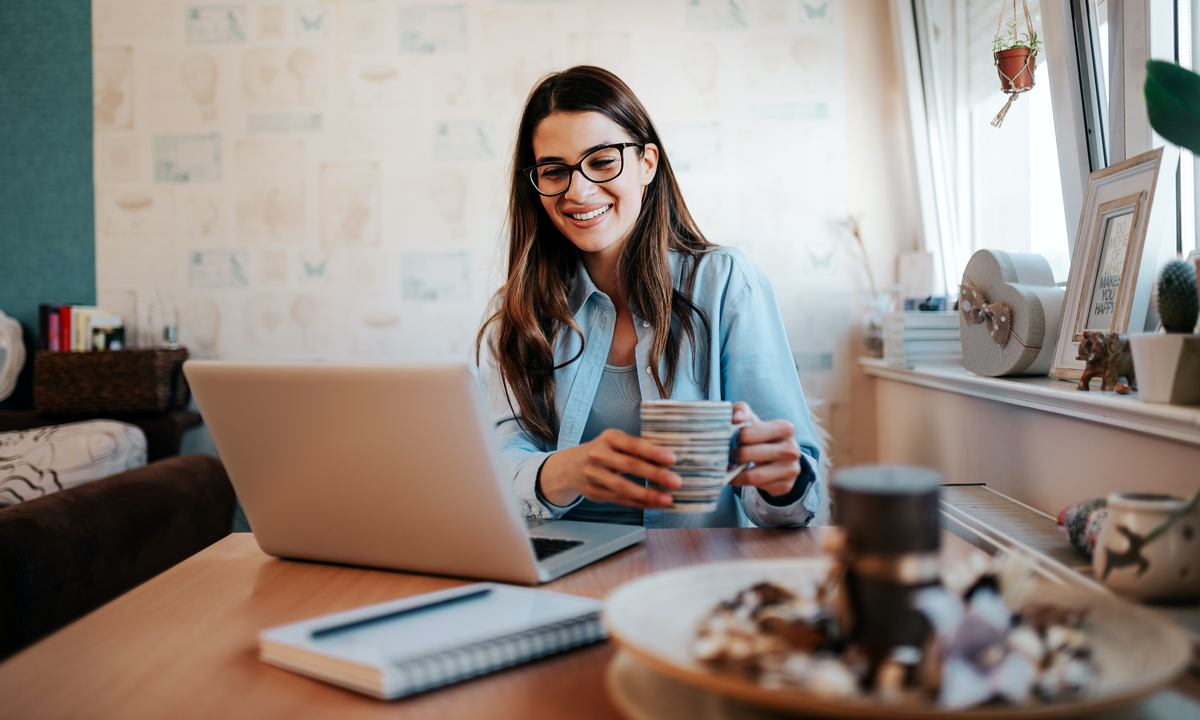 Education makes all the difference
Professional development has the potential to take you and your career to the next level. Prepare yourself to advance by improving your clinical competency, getting CE credits or preparing for industry certification.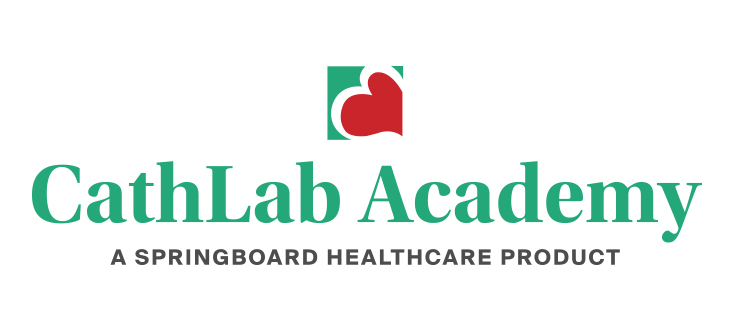 A three-part, cloud-based series of courses prepares professionals for the RCIS certification while improving competency.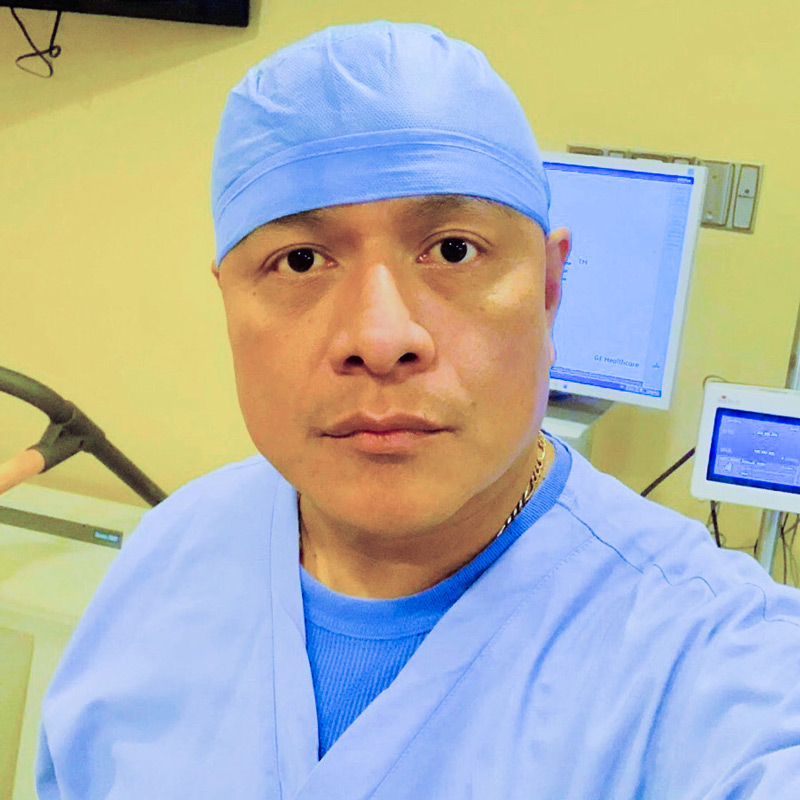 Emmanuel V.
1 year with Springboard
"After 32 years of practicing in radiology, I was ready to take my career to new heights. Springboard Healthcare allowed me to achieve my goals and dreams. I am now able to travel around the country, meeting new people and learning new procedures and modalities ... I am blessed to be part of Springboard Healthcare."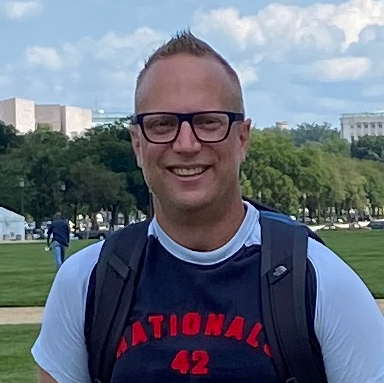 Kevin G.
3 months with Springboard
"Thank you so much Springboard Healthcare for being there when I needed you the most. The onboarding was so effortless. I'm so excited to start my contract with a great company and an amazing recruiter!"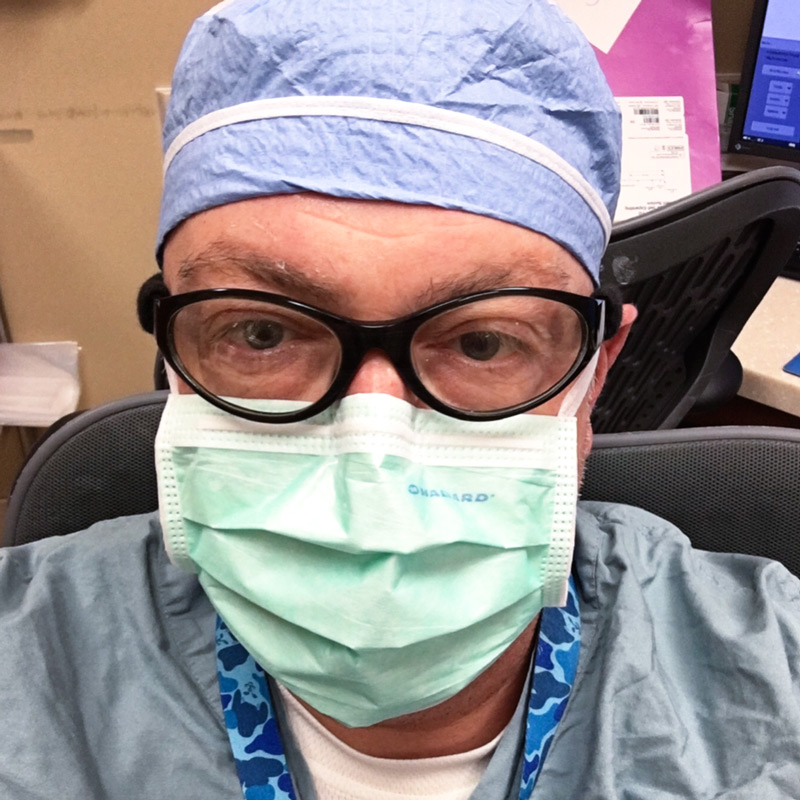 Richie S.
1+ years with Springboard
"Springboard has the best recruiters who really care about their travelers! The credentialing department is on top of everything! Payroll is a breeze! Everything with Springboard is up front, honest and very streamlined! I couldn't ask for a better agency!!"