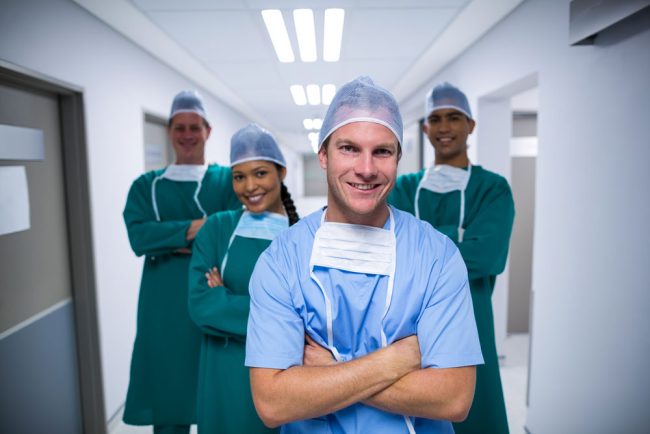 The Leaders In Cath Lab Careers
Since 2002, Springboard Health has been the ultimate career resource for cath lab nurses and cath lab techs. Whether you're looking for travel, local, or permanent work, we have an amazing assortment of assignments to choose from in dream locations across the country. From the beaches of Hawaii to the exciting metropolis of New York City…the choice is yours!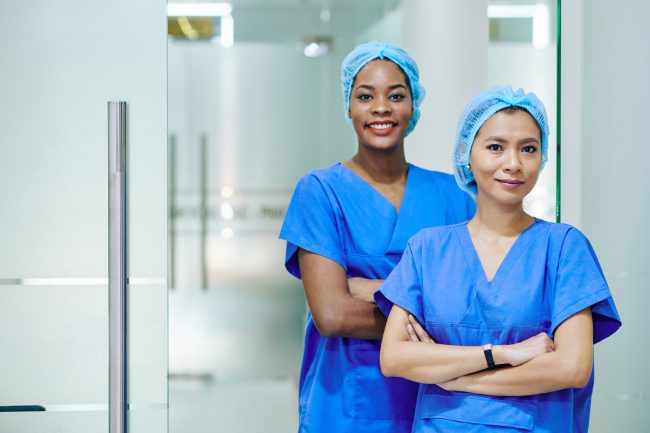 How Does Your Pay Compare?
Cardiac cath lab nurses and techs earn salaries that vary by region, as is the case with most specialties. Springboard's wage survey, conducted every year, provides a useful reference for salary trends in the industry. See how your salary measures up.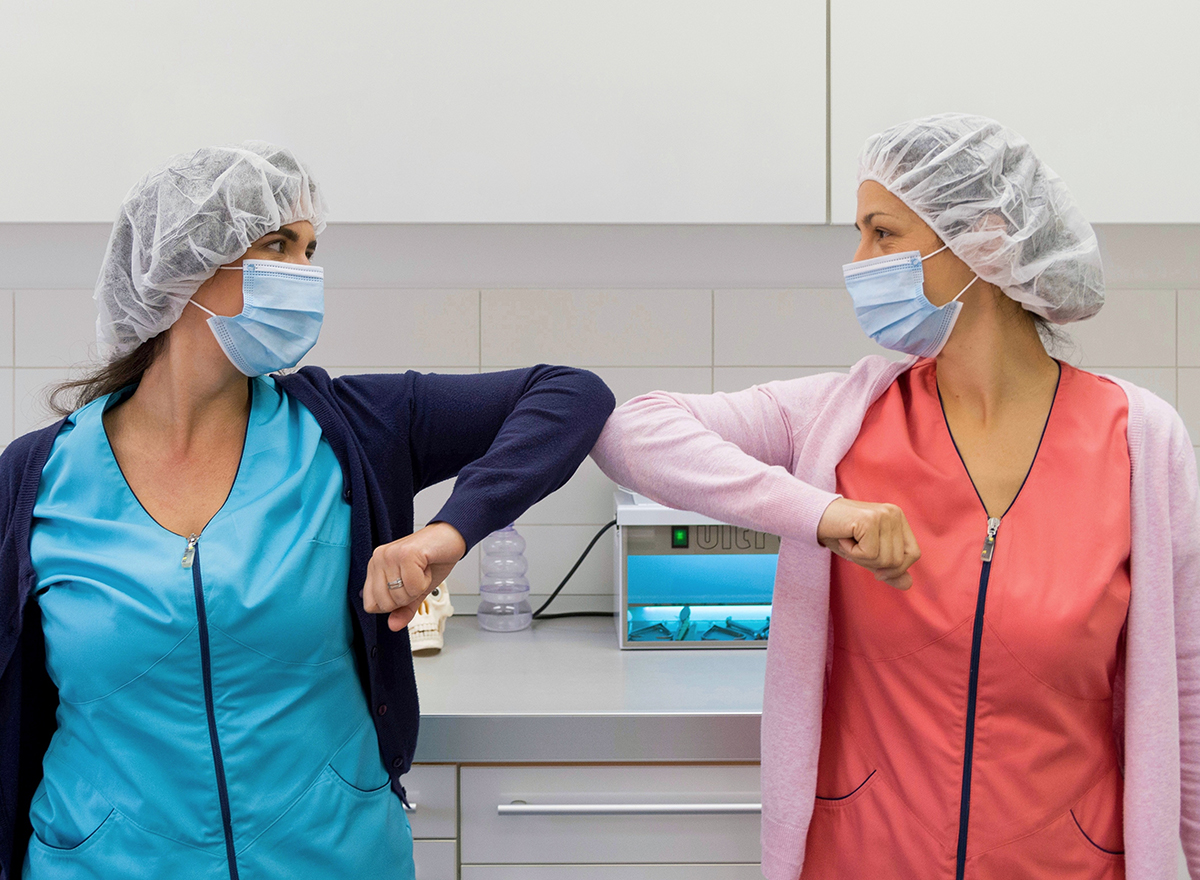 Join the Springboard Team
Our experienced healthcare staffing team helps you find the best cardiac cath lab nurse and tech positions available in the industry. Springboard's relationships with top-tier facilities across the country opens doors to new opportunities where cardiac cath lab nurses and techs are needed most, and your relationship manager will provide the support you need as you transition to a new team.
What We Offer
We offer a competitive benefits package to our employees that includes:
Medical Insurance
Health Savings Account
Dental Insurance
Vision Insurance
Voluntary Term Life / AD&D
Short- and Long-Term Disability (fully paid by Springboard and available after 1-year service)
Employee Assistance Program (EAP)
Accident Insurance
Critical Illness Insurance
401k with Employer Match
Our Manifesto
Our mission is to build careers, not just offer jobs. We believe joyful people do great work and are passionate about creating an environment where team members thrive.
We are a curious, energetic and knowledgeable tribe of talent. Our leadership team is committed to growth for themselves, their teams and our company. Collaborating and connecting is our daily mantra. Building trusting, long-term relationships with everyone we work with is our mission. We value action and accountability, which go hand in hand in our book and equate to results.
These core values form our DNA:
We believe in big hairy goals that push us to do better and strive for audacious outcomes. Sitting on our laurels is not how we roll – we work hard and innovate like a startup. Our teams' ideas are always welcome and sought out. Although we push hard, humor and spirited fun are part of our essence.
Life is about the people you engage with and what you create together. It's both our business and culture to support bold aspirations and provide opportunities that foster unique life experiences.
Ready to explore a career with us?