We believe
Relationships Matter
We work to support healthcare organizations and cardiovascular departments as they move forward with improving the level of care they are able to provide to patients. As one of the premier healthcare staffing agencies, we bring decades of experience in electrophysiology, cardiac catheterization and imaging, and we're able to assist in developing business plans and best practices for your growth as a cardiovascular treatment provider.
Need help optimizing your strategy
for healthcare staffing?
Our Partners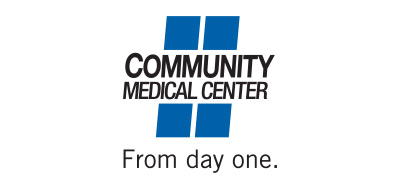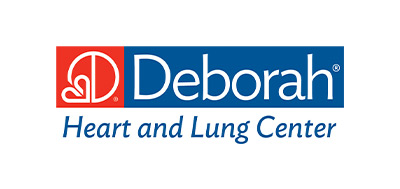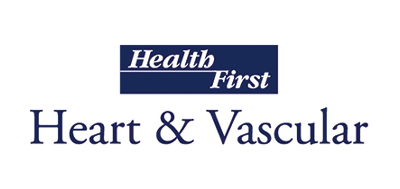 Request Information
Discover how you can benefit from a relationship with Springboard.