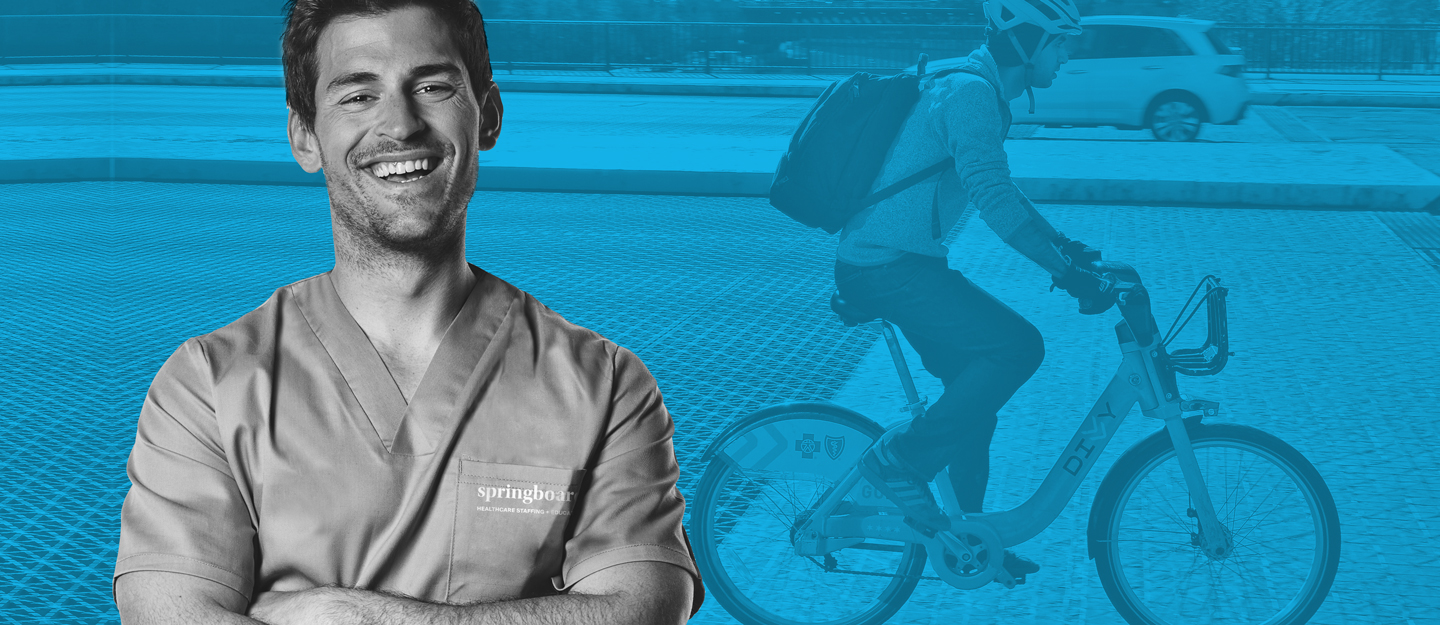 Blog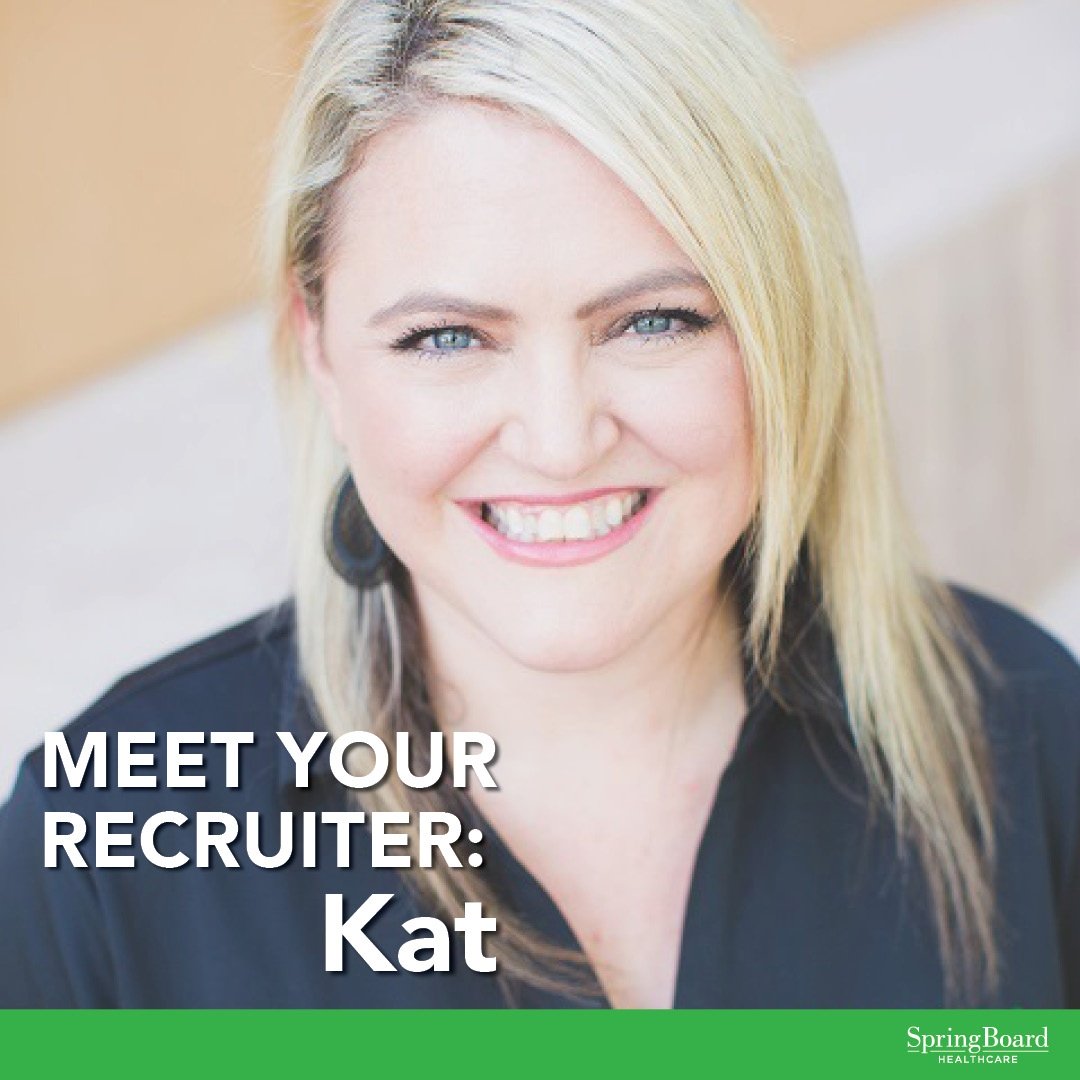 July 30, 2018 | Uncategorized
We are excited to launch a new video series with you. In this series, we hope you get a flavor for what makes SpringBoard Healthcare unique, including our energetic, responsive and collaborative team of relationship managers, who are dedicated to helping build careers, not just place jobs for cath, IR & EP nurses and techs […]
---
July 11, 2018 | Uncategorized
---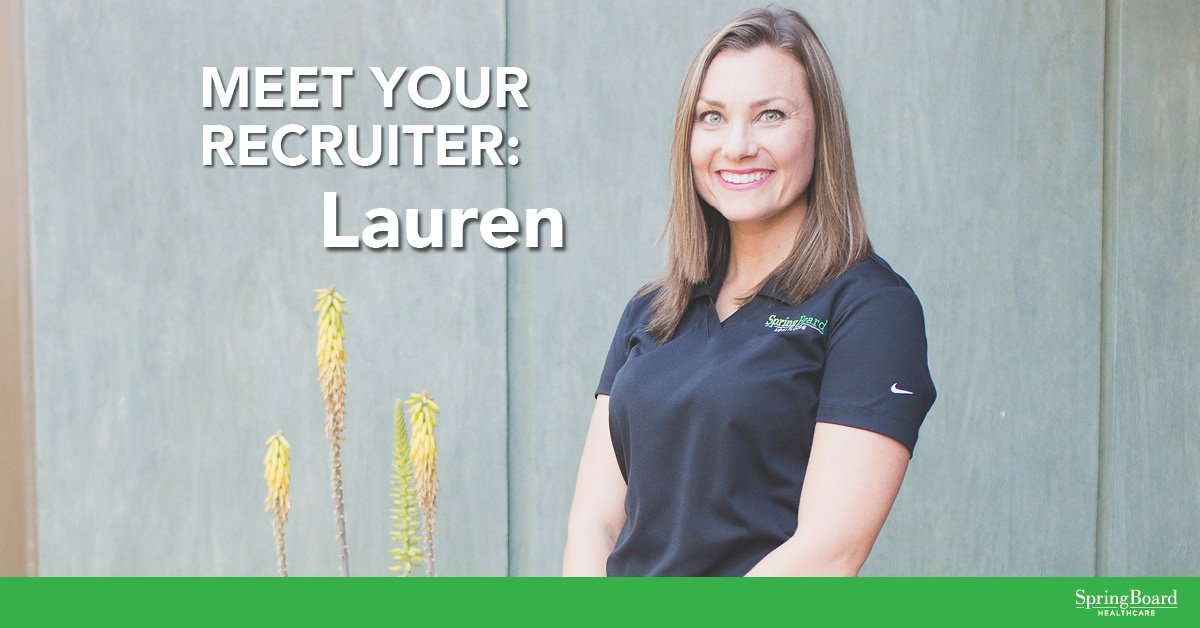 June 25, 2018 | Uncategorized
We are excited to launch a new video series with you. In this series, we hope you get a flavor for what makes SpringBoard Healthcare unique, including our energetic, responsive and collaborative team of relationship managers, who are dedicated to helping build careers, not just place jobs for cath, IR & EP nurses and techs […]
---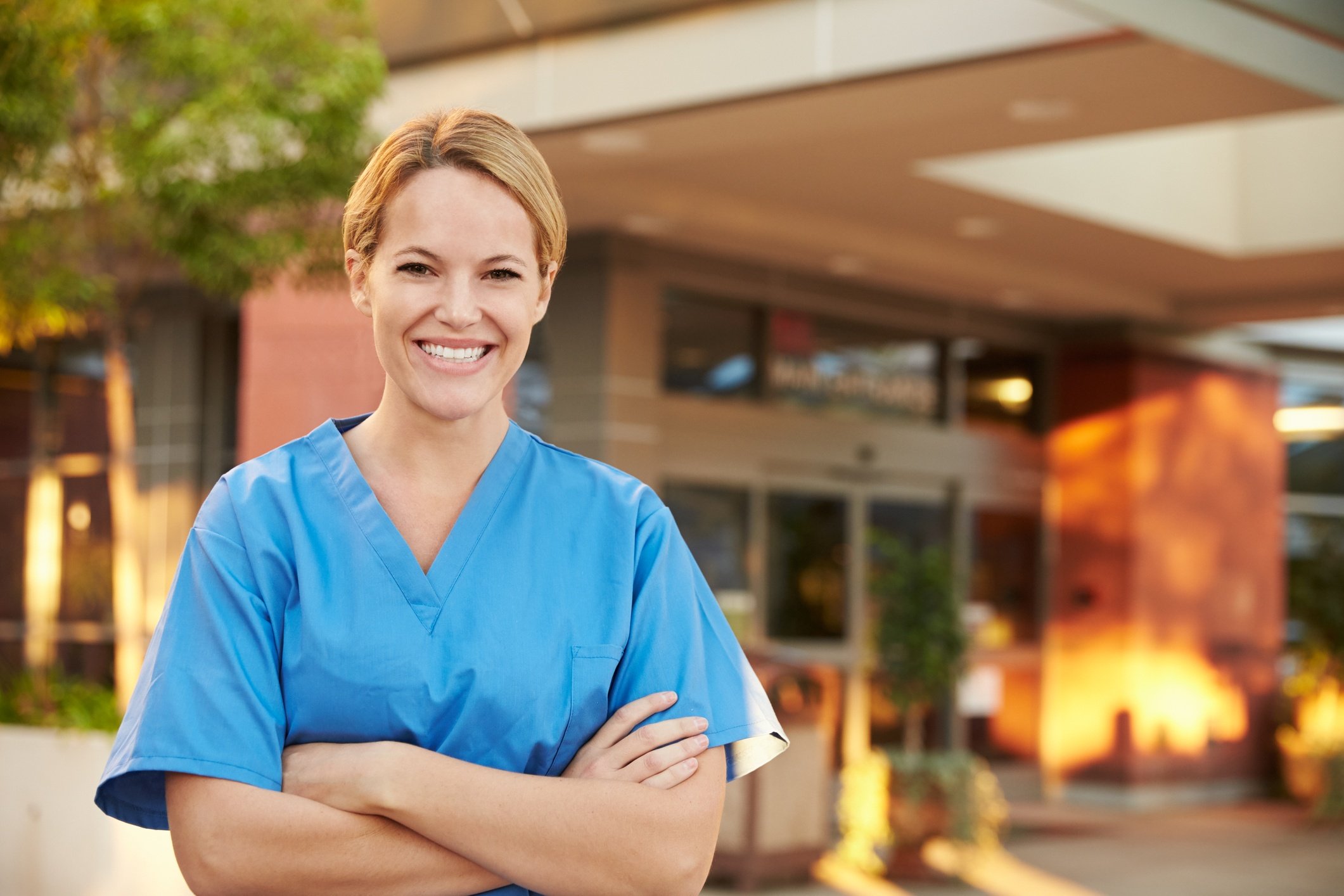 June 22, 2018 | Uncategorized
---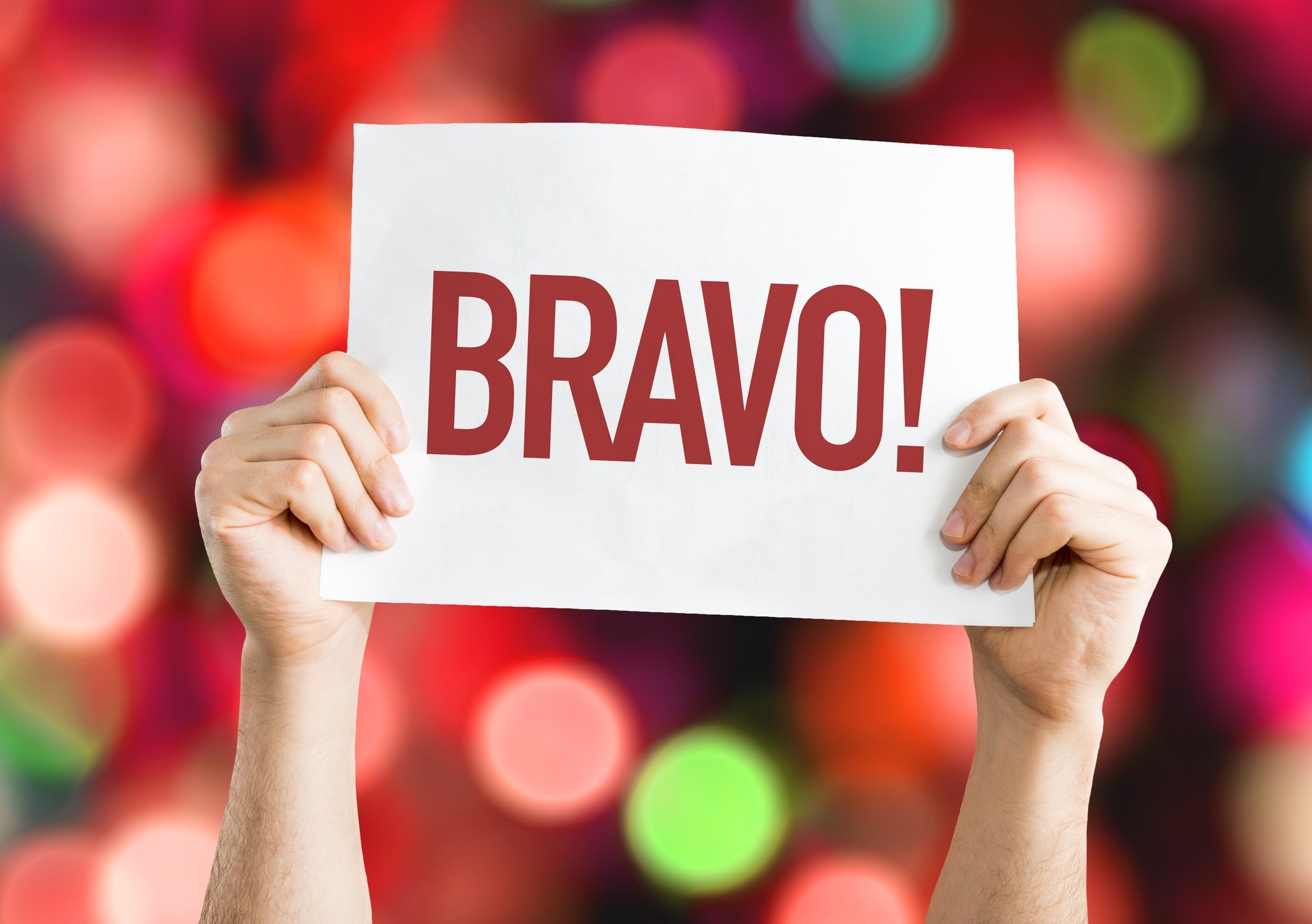 June 12, 2018 | Uncategorized
Congratulations to Our Clients Who Made Healthgrades' Top 100 Best Hospitals List for 2018! Springboard Healthcare is honored to work with these leading U.S. healthcare systems as a partner in providing high quality cath, IR and EP lab staffing and education solutions.
---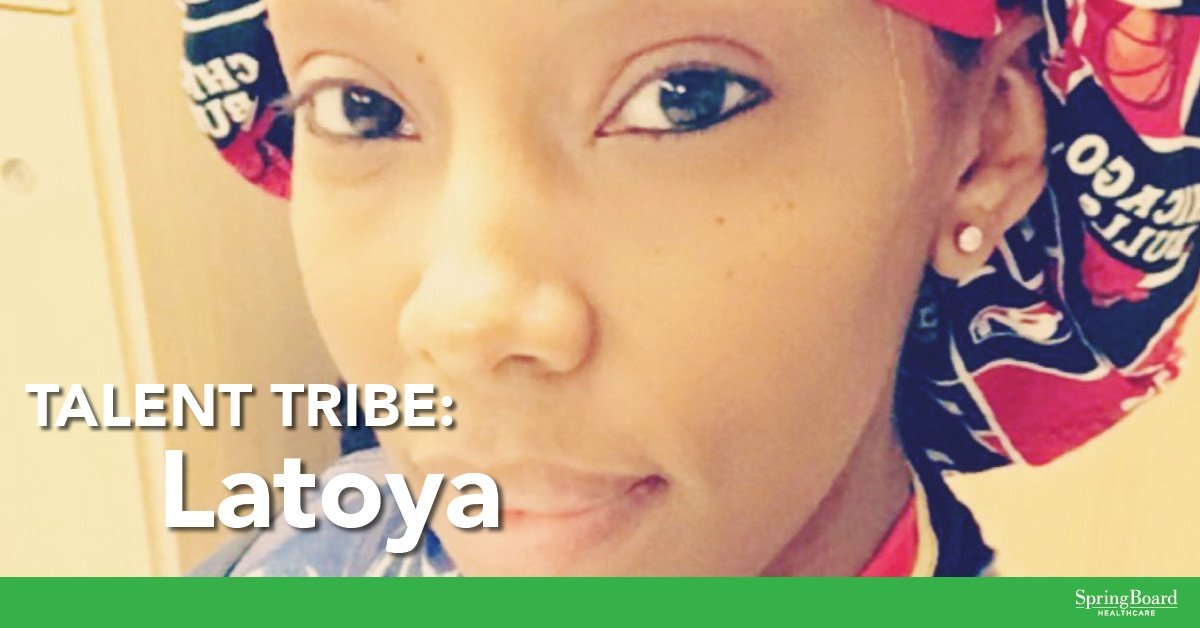 May 30, 2018 | Uncategorized
---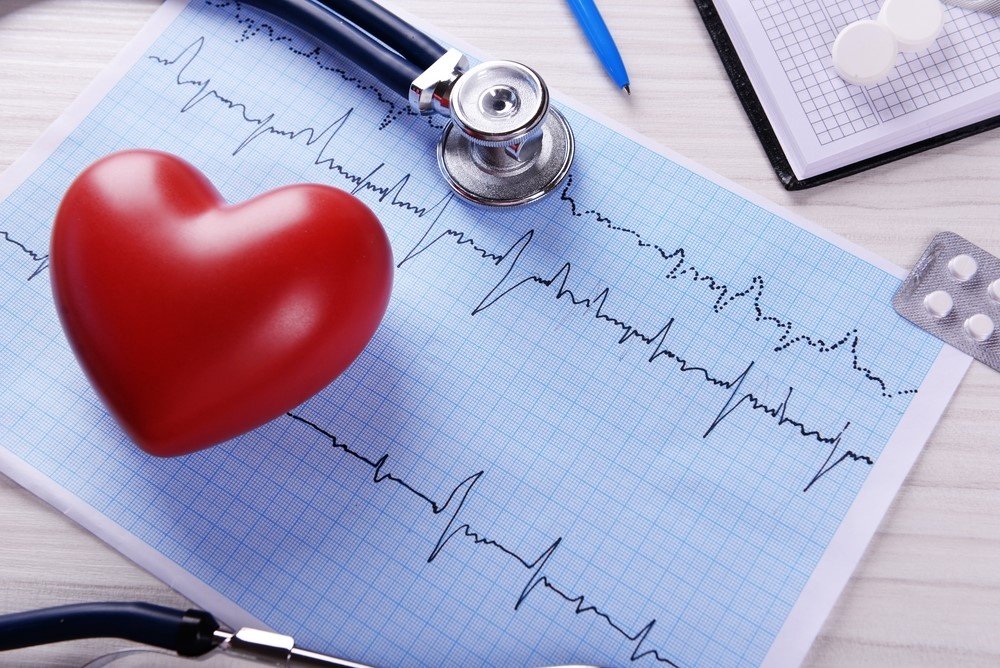 March 6, 2018 | Uncategorized
Remember Why You Love Being an EP, Cath Lab or Imaging Nurse or Tech? As we wrap up our Heart Month celebration, we want to once again say "thanks" to all the EP, Cath and Imaging professionals who take such great care of patients. We also want to thank those who participated […]
---
February 23, 2018 | Uncategorized
Whether you're interviewing with a staffing agency recruiter or the facility you would like to work for you want to be prepared. One way to prepare is to try an anticipate the questions you might be asked.
---